As Tax Attorneys, We Know Tax Law
When it comes to tax law, there is not much that comes across our desk that we have not seen before. We handle just about every type of tax matter, including:
This broad tax experience allows us to effectively handle just about every type of tax matter.
Call (469) 895-5141 to see how we can help.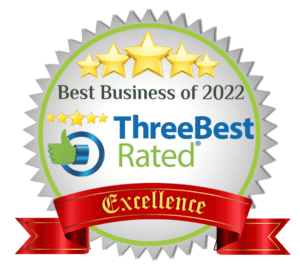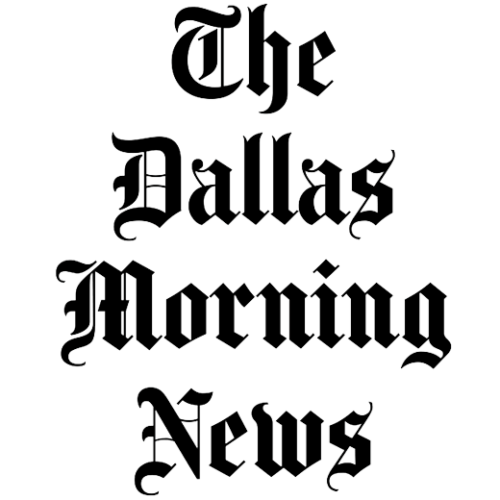 Your Trusted Tax Law Partner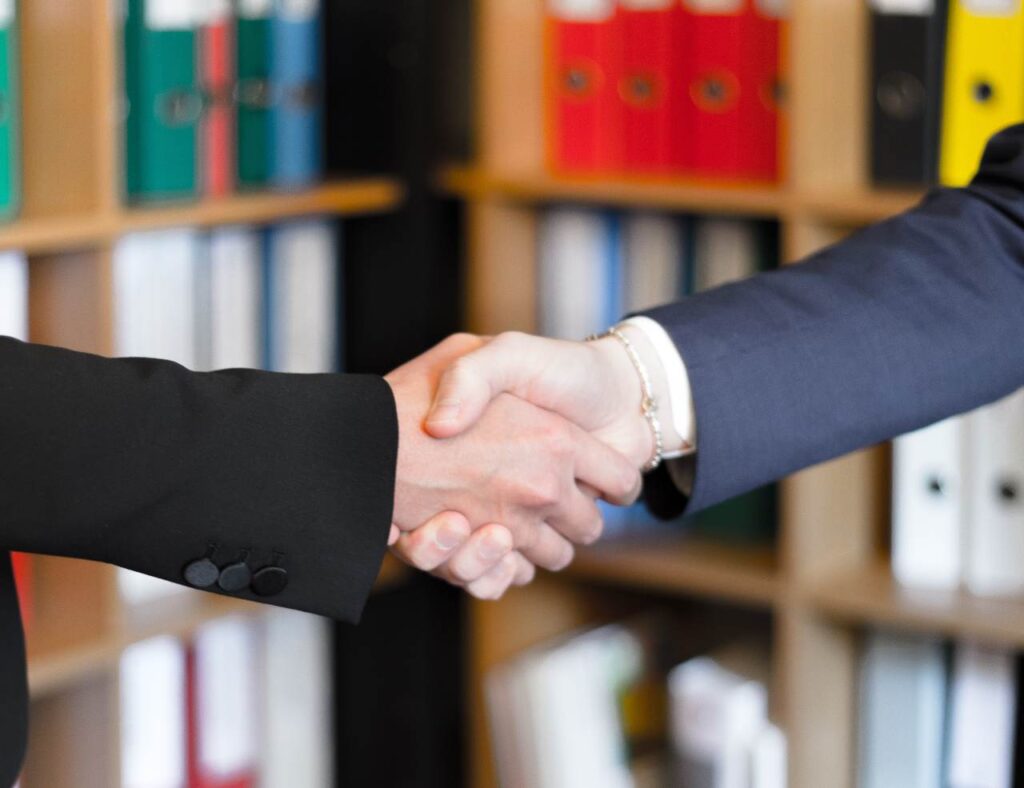 Tax touches everyone and every transaction. Like it or not, the Federal, state and local governments are your silent partners. They wait for their share to be triggered and they expect prompt payment. They can and will use every legal remedy to maximize their share and to collect.
When the governments get it wrong, you need a tax attorney on your side. You need someone who can help you defend your rights within the bounds of the law.
Like other human-created systems, our tax systems do "get it wrong." This may result from imperfect laws that do not apply to your situation. From laws that do not account for your circumstances. It can result from poorly written or complex laws, conflicting guidance, or simply indifferent government employees. It can also simply result from being unlucky. It could be a combination of these factors.
The chance of experiencing the government getting it wrong is high. Tax is everywhere. Most individuals and businesses pay some combination of income, estate, excise, property, and sales and use taxes. The sum of these taxes is the largest expense for most individuals and businesses. And it is an expense that has no end.
We Serve Clients in Dallas
We are not located in another state. We are Texas attorneys and have an office in Dallas.
Our Dallas office is centrally located at 3010 LBJ Freeway, Suite 1200, Dallas, Texas 75234 by appointment only. This is near the intersection of I-635 and I-35E.
While we help clients all over Texas and even outside of Texas, many of our clients are located in cities and suburbs around our office, which includes clients located in Fort Worth, Arlington, Plano, Garland, Irving, Frisco, McKinney, Grand Prairie, Denton, Mesquite, and Carrollton.
Recent Dallas Tax Attorney Articles