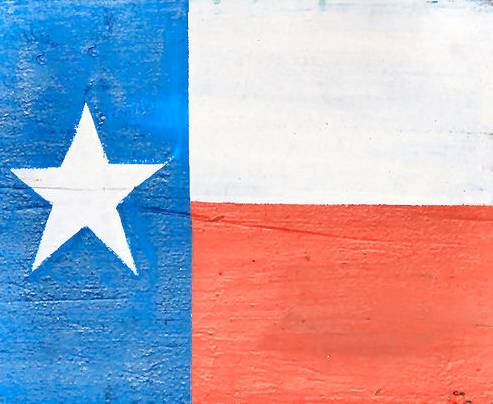 Contact a Dallas Tax Attorney
Our tax attorneys have a deep understanding of tax law and are well-versed in a wide range of areas, including tax planning, tax compliance, and tax litigation. This broad range of expertise enables us to provide comprehensive tax services to our clients.
We believe that every client's needs are unique, which is why we take a personalized approach to tax representation. We take the time to understand each client's specific goals and needs, and we tailor our services accordingly.
We have a strong track record of success in helping our clients minimize their tax liability and protect their rights. Our attorneys have successfully negotiated favorable settlements, won cases in court, and helped clients take advantage of tax credits and incentives.
Contact us to see how we might be able to help you.
Address
3010 LBJ Freeway, Suite 1200
Dallas, Texas 75234
Opening hours
By Appointment Only
Phone