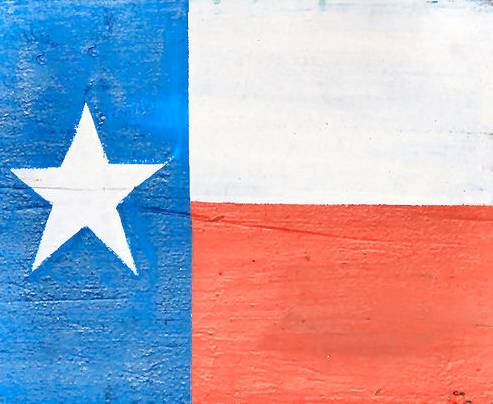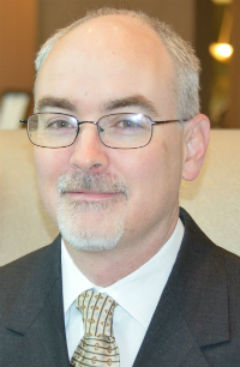 Mr. Mitchell is a former IRS attorney and, separately, an IRS appeals officer. He has also worked for a Big 4 accounting firm, a tax director for a Fortune 500 company, and a managing director for a tax consulting company.
Mr. Mitchell has five college degrees, including an LLM in tax (an advanced law degree) and a law degree.
Mr. Mitchell is licensed to practice law in Texas and Colorado (inactive). He has authored a number of tax publications, a book on the research tax credit, and frequently teaches continuing education classes covering various tax topics.